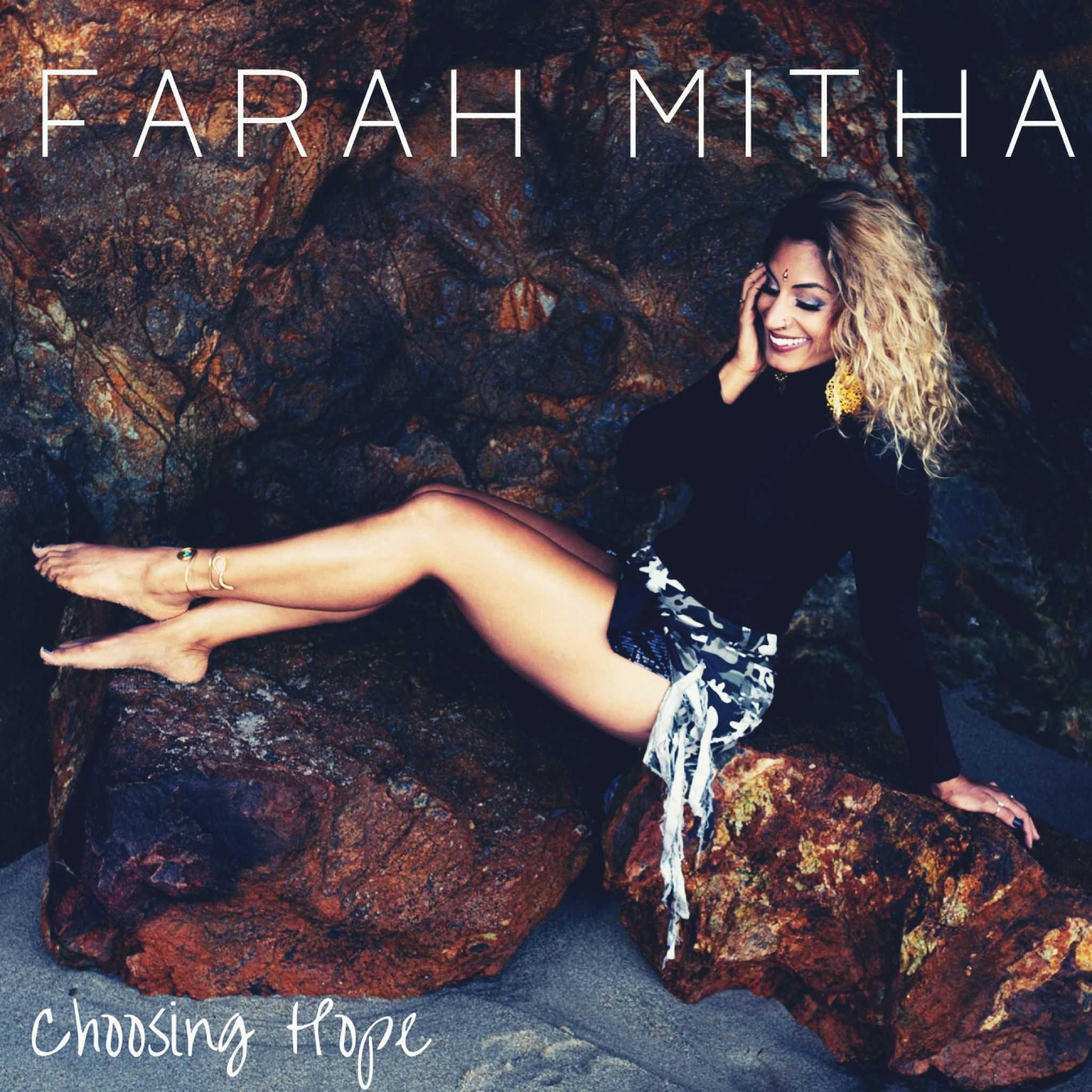 "And I Choose Hope, count my blessings till the very last breath"
A song that wrote itself out of a humble request from an incredibly powerful woman. If you don't already know the story behind Choosing Hope, watch the video below to hear all about it. Munira is an incredibly sweet, caring, compassionate and generous warrior. She's been to the deepest darkest depths and found her way back to the light through Hope. Her energy and story has inspired me immensely over the years and I'm so thrilled to now be a part of her journey of spreading her message. Go get her book on Amazon! A great read for absolutely anyone 😎
Firefly TV - Episode 11 - Interview with Munira Premji
Today is the OFFICIAL launch of the #ChoosingHopeChallenge !!! 😯🙃 
WHAT: A cool, fun and easy social media challenge inspired by @munirapremji , her book Choosing Hope and the theme song I wrote for her also called Choosing Hope. 
WHY: To shift energies from fear, anxiety and frustrations in 2020 to gratitude and hope for 2021. 
WHO: YOU and the friends you tag! 
WHERE: Whichever social media platform(s) you use. 
HOW: Make a short video, 
1) Introduce yourself and what you do 
2) Name 1 thing you're grateful for from 2020 
3) Name 1 thing you're hopeful for in 2021 
4) Nominate 3 friends to continue the challenge 
5) Post to your social media site and don't forget to add #ChoosingHopeChallenge